Software Testing And QA Consulting
We Have Team QA Experts
Quality assurance is an abbreviation for quality assurance. Let us first understand each term in order to better understand how it can benefit your business organization and increase ultimate customer satisfaction.
Quality is an attribute that is very difficult to define on general grounds. Quoting quality is about meeting the expectations and needs of the end customer in the best possible way. This `can't be wrong. Here, the customer's or final customer's expectations can be the functionality, durability, reliability, design, and the final price of the product or service provided.
On the other hand, assurance means a positive and confident statement about the products or services provided by the company. The products or services provided to them can meet their expectations in the best way, which is just a kind of confidence.
Taken together, quality assurance simply means to assure your customers that the services or products provided by the seller have the ultimate quality and that they meet their requirements, needs, and expectations.
How is quality assurance in software testing services reflected? The combination of quality assurance consulting services and software testing has achieved the best and the same results in terms of functions, functions and cost performance.
The main focus of quality assurance is to strictly improve the software development process and increase predetermined quality standards to meet customer requirements. Sometimes quality assurance and QA testing are used interchangeably.
In order to get the best quality assurance solution, you must consider Soflytic technology, because we believe in only providing quality and excellence.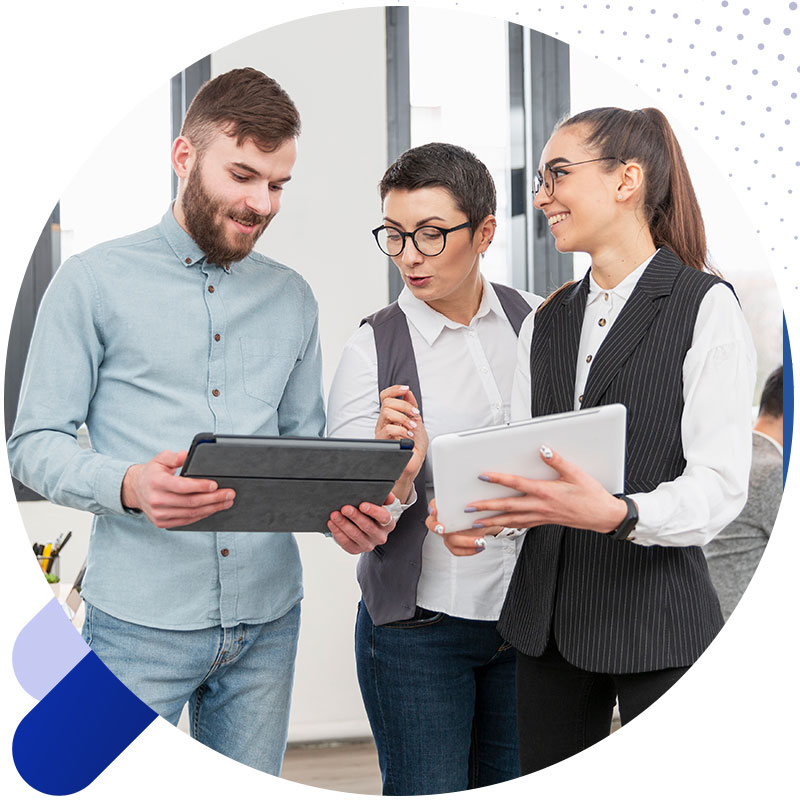 Why Choose Us
We Have Expertise in Automation and Manual Testing
Software QA consulting services Soflytic technology is one of the undisputed and unshakable pioneers of QA testing services, because our bottom line is to provide super-intelligent solutions without compromising quality. We have a unique method to do this. First, we understand the customer's expectations and requirements, and then follow the four-step process of QA consultation, and finally deliver a little more than we expected.