Hybrid Mobile Applications
We Have Team for Hybrid Mobile Application Development
Hybrid mobile application frameworks are usually developers' best friends. Do you want to know why? Well, hybrid application development is a framework that allows developers to build a powerful mobile application on Android, Windows and iOS platforms without lagging behind.
Hybrid mobile application development frameworks provide many lucrative benefits for developers and customers. It is one of the cost-effective methods for developing and designing applications.
Hybrid mobile application development provides access to a wide range of hardware and software capabilities. In addition, in order to make the most of it, you need an advanced hybrid application framework to build mobile applications that are compatible with all prototypes.
Every business is different to some extent. Therefore, they have different requirements in terms of features, functions, and user experience. So, to prove all of these, there are many best frameworks for mobile applications on the market.
However, you must choose one of them completely depends on the needs of your business. Let us now understand what the various best frameworks of mobile applications are available on the market for you to choose from, and those that can well meet your requirements.
What is the market where the best hybrid application development framework is available? Flutter Flutter was established in 2018 and is basically an open source mobile application development platform that allows users to take advantage of access to many functions that help improve functionality.
Using Flutter will also help developers develop cross-platform mobile applications. It also provides you with custom widgets according to your needs. Flutter provides an easy-to-use interface, as well as fast and responsive. Whenever it comes to the best hybrid framework, Ionic steals transactions.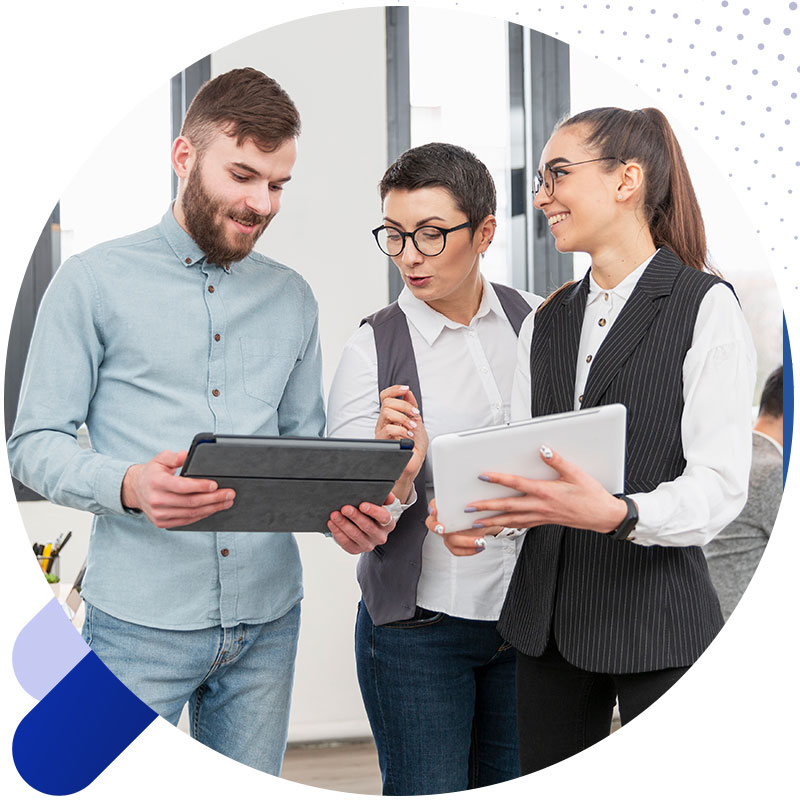 Why Choose Us
We Have Expertise in Multiple Hybrid Mobile Application Frameworks
We worked with most of the Leading Hybrid Mobile Application Development frameworks with expertise level and deliver resilience applications on time.