Digital Marketing Company
We Provide Digital Marketing Expert Solutions
Digital marketing is an undeniable demand at the moment. Slowly, gradually, people adapt to the revolution in marketing agencies by advertising your products on digital platforms.
However, due to the unfortunate collapse of the coronavirus pandemic, things became tempo and companies began to digitize at a dramatic rate.
Almost an undeniable sign of your digital existence. However, it is important to note that digital marketing is not rocket science. It's all about marketing and advertising your product through several digital platforms.
The reason why it has become more and more popular in the world is because the use of smartphones and other smart devices that support web browsing has grown exponentially in recent years. In addition, it is not necessary to mention that competition in the physical market is expanding and exerting influence on business leaders under limited geographic restrictions, which is required for small and medium-sized enterprises.
An excellent benefit of marketing your products online is that you can use the power of selling your products and services without worrying about geographic location. At Soflytic Technologies, we fully understand that if you want to continue to be in the market, not just that, if you want to develop or expand your business, you must promote your products through various media and platforms.
Digital marketing is a huge umbrella, it undoubtedly contains several separate elements, they have their own set of benefits and importance. The main components of Internet marketing services include search engine optimization (SEO), social media marketing (Pay-Per-Click advertising (PPC management), Facebook advertising, email marketing, affiliate marketing, online reputation management, conversion rate optimization, and list Continue.
Let us briefly understand one by one the main components of the digital marketing services provided by Soflytic Technology.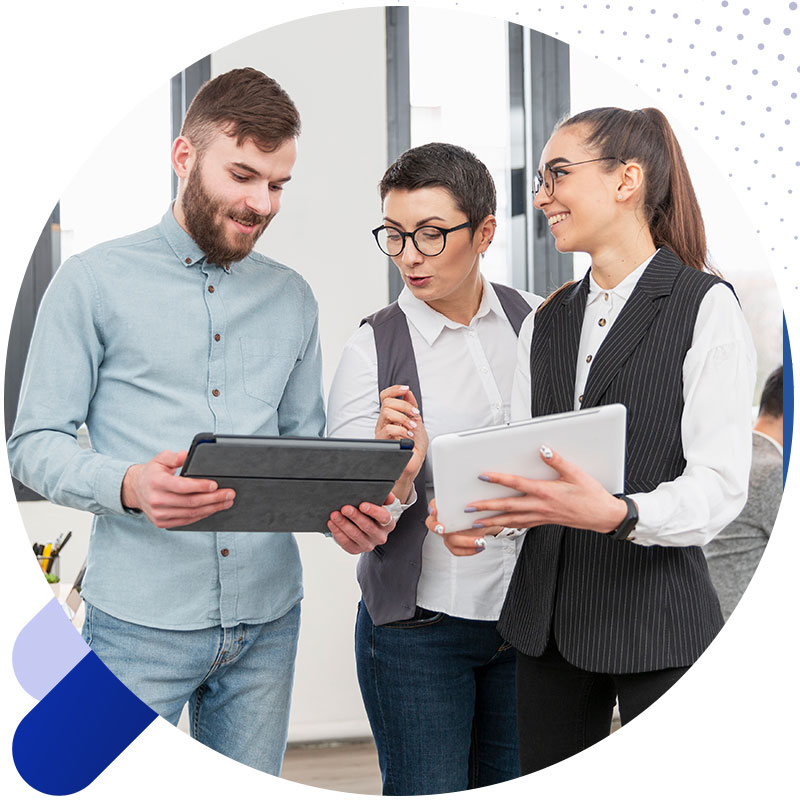 Why Choose Us
We Have Expertise in Search Engine Optimization and PPC Campaigns
We worked with most of the Search Engine Optimization, Social Media Optimization and PPC Networks with expertise level.
Search Engine Optimization
Social Media Optimization
Digital Marketing Strategy