JavaScript Development Company
We Have Team Java Expert Developers
Java is basically a cross-platform, it is a target-oriented programming language launched by Sun Microsystems in 1995. Since then, the popularity of Java has started to rise.
Now, in today's world, Java is used to run several types of applications, such as social media, games, dating applications, audio and video applications, messaging applications, etc.
Some important applications of Java are processing and managing transactions in the banking sector, retail for billing and inventory management systems, stock markets for writing algorithms, and big data for the Hadoop Mapreduce framework.
In order to understand why you need to hire Java developers, you must first understand what Java is and how it will help your business. Java's language is almost accurate to C, but its difference lies in its ease of use and simplicity.
One of the best parts about the Java language is that it is free to use, open source software, and highly compatible with almost all platforms. Java has a concurrent nature, allowing you to execute statements instead of running them sequentially.
In addition, it is a goal-oriented and class-based programming language. It is an independent programming language, it follows a simple rule, you must only write the code once, and you can run it on any platform that supports Java coding.
Let us help you understand Java and its versatility in the best way, and bring the star features of Java so that you can know the importance of hiring a Java software development company. An important disadvantage of C or other languages is that it has a lot of complexity. For example, operators are used for overloading, and the problems faced by using Java pointers, the user interface is very easy to understand and use.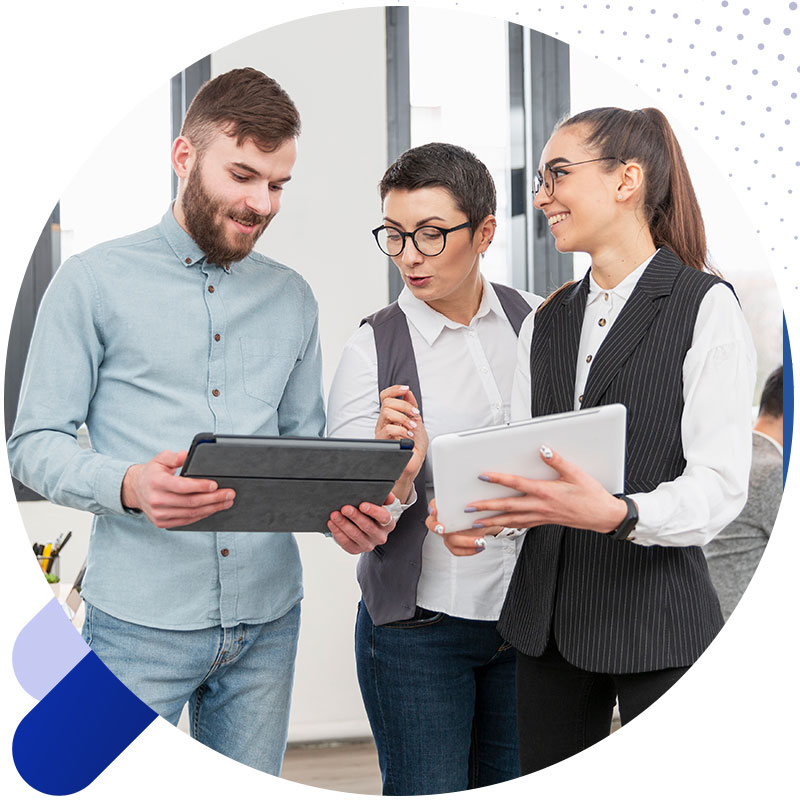 Why Choose Us
We Have Expertise in Java Enterprise Application Development
We worked with most of the Java frameworks with expertise level and deliver resilience applications on time. 
Struts (The Later Version)