UI/ UX Designing
We Help to Implement Your Ideas into Automation
UI/ UX design is an integral part of your online presence and final market. Suppose that the overall look and feel of your website or its application is not enough to attract users. In this case, their chances of taking actions that you want or benefit you are actually relatively low.
The UI of the web is the most important, because if the user interface is not attractive enough, or the navigation is not smooth, or takes too much time to load, then the user will not even think for a second, and then jump to your competitor's website. Meet the demand.
In addition to UI, UX also plays an important role in identifying your success. For example, if your checkout cycle is longer than usual, or payment options are not troublesome, then users will not have positive feedback on your business, which will directly affect brand reputation and final revenue.
When UI and UX are integrated, they can get the ultimate user experience and satisfaction. There are many other and similar offers from your competitors for the quality of target traffic on your visitors or website.
But what do you think is crucial to grab and keep their attention on your website and force them to buy your product? All you can do to attract the attention of visitors is to use gorgeous and unique graphic design solutions.
Graphic design solutions Graphic design solutions are almost everywhere to promote your products on digital platforms. First, it attracts the attention of visitors or viewers, announcing their participation and interest in your product.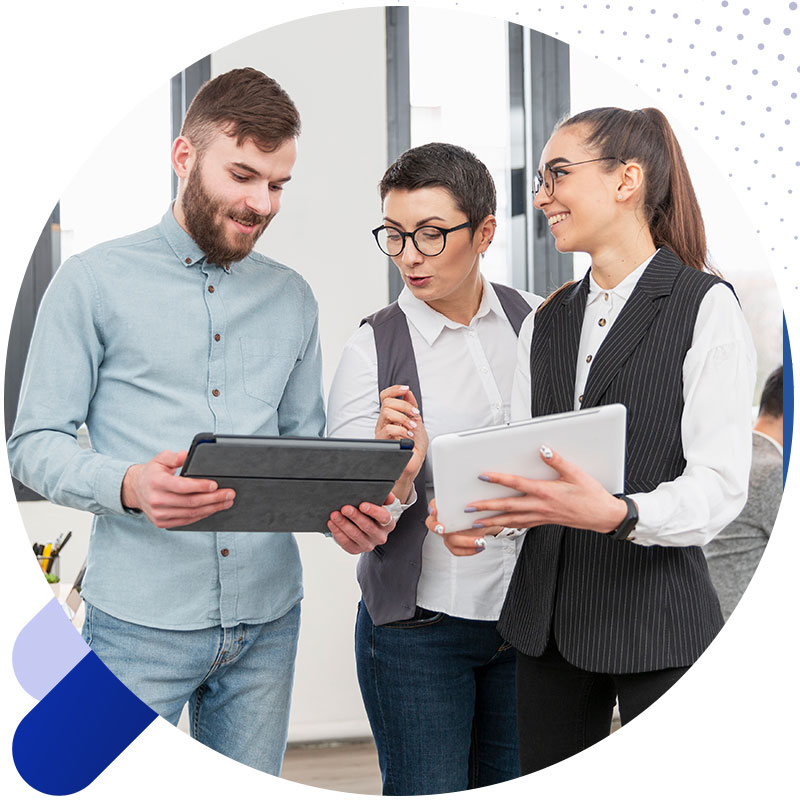 Expert Peoples
At vero eos et accusamus etiusto odio praesentium.
First Growing Process
At vero eos et accusamus etiusto odio praesentium.
Creative Ideas
At vero eos et accusamus etiusto odio praesentium.
Why Choose Us
We Worked With Reputed Companies in The World
You can seek help in designing graphic design solutions such as website banners, social media posts, YouTube animation videos, video ads, etc. This is one of the smartest decisions you can make, because in the old days, you always made huge leaps in content to get the final conversion.