Mobile App Development Company
We Develop Intuitive Mobile Applications
The use of smartphones and other smart devices has grown exponentially in the past few decades. This number is expected to increase further in the next few years. Therefore, the scope of the market still to be penetrated is very broad.
In addition, the use of smart phones is not only increasing, but smart phones are also increasing, but the use of the Internet, surfing the Internet and its applications are also increasing at a dramatic rate. Therefore, in this case, the necessity of recruiting mobile application development service providers arises.
You can hire mobile application developers, or you can contact a mobile application development agency to meet your needs related to mobile application development. You need to note that getting the benefits of custom mobile application development promotes simple and flexible communication.
The demand for cross-platform application development is at a worrying stage. The demand and demand for mobile application development services are expected to rise in the next few years. The e-commerce business has taken off and is expected to grow further, as the demand for products will increase as the population increases.
Owning a mobile application proves to be very beneficial to start-ups. This is one of the most cost-effective and budget-friendly ways to get your business to its peak. It can promote rapid growth almost at any time.
There are three main types of mobile applications, which are hybrid, Android and iOS application development services. These are not complicated and incomprehensible. As the name suggests, the Android application development service is a type of application that is only compatible with Android devices and browsers supported by these Android service providers.
When you focus on targeting the masses, the development of this app is the first choice, because almost half of the world's population uses Android phones.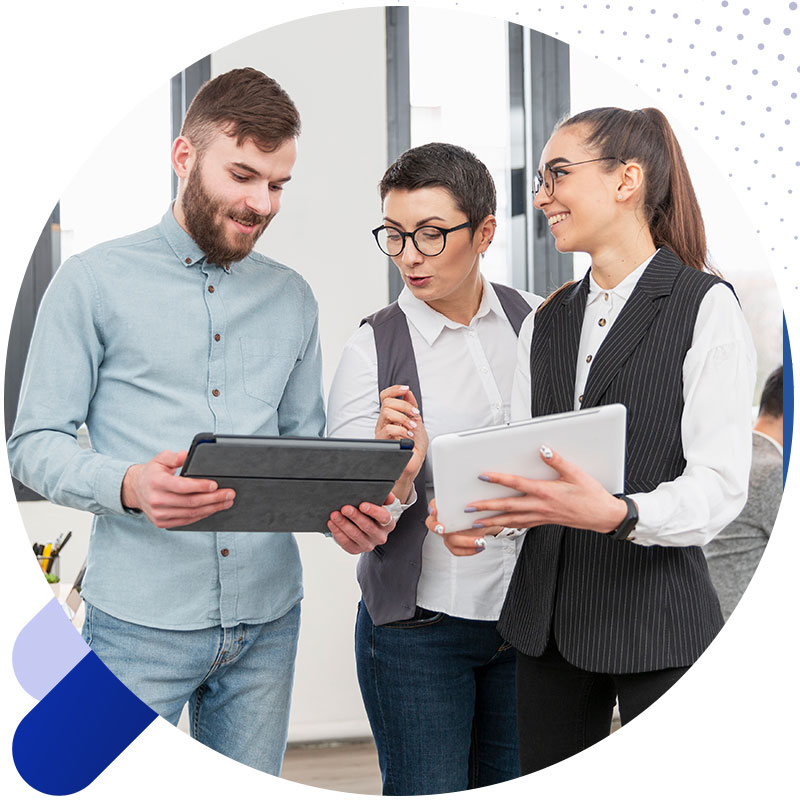 Plan to Start a Project
Our Experts Ready to Help You